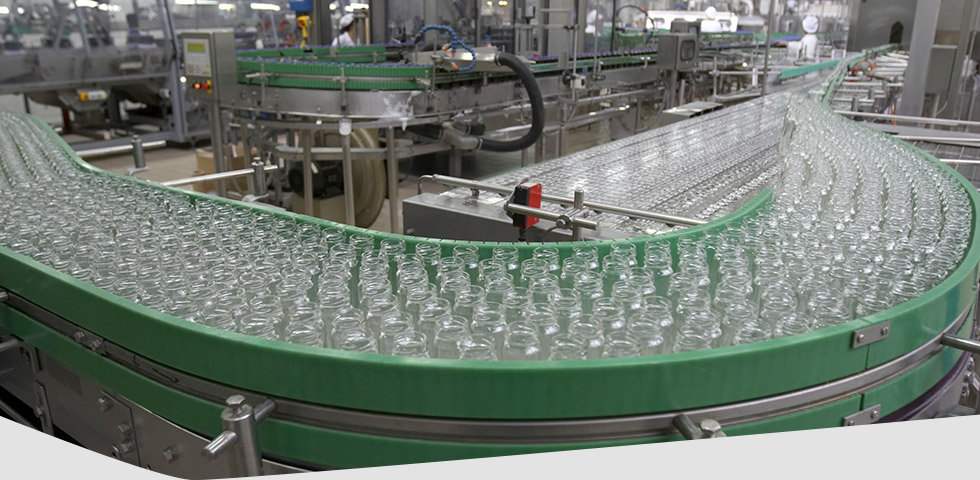 The Twin Counties region is known as the "Sweet Spot" for major food processing companies.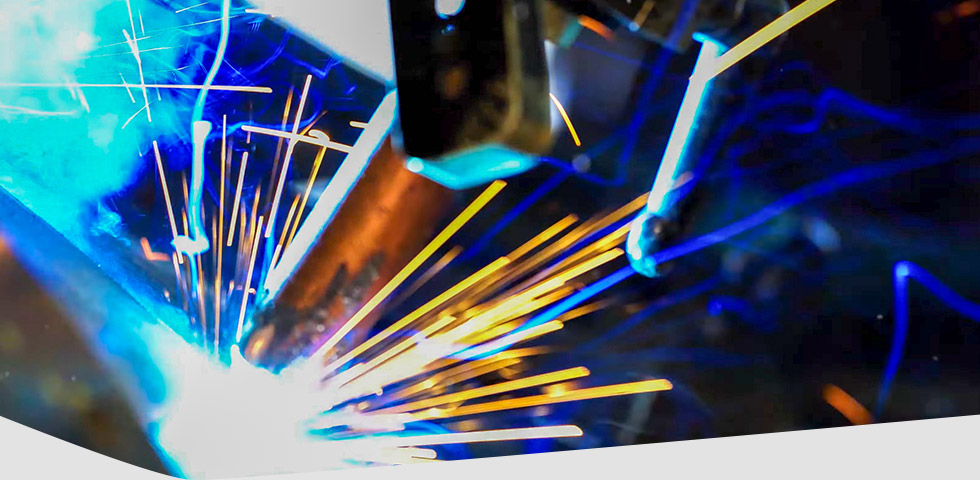 Support from local community colleges over the last decade has significantly aided transportation product manufacturers in the region.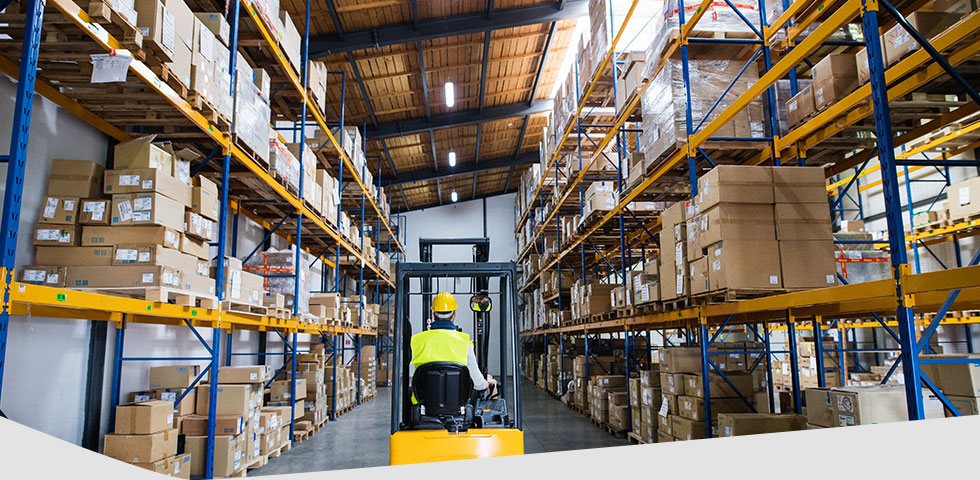 The region's location favors no industry more than the logistics and distribution industry.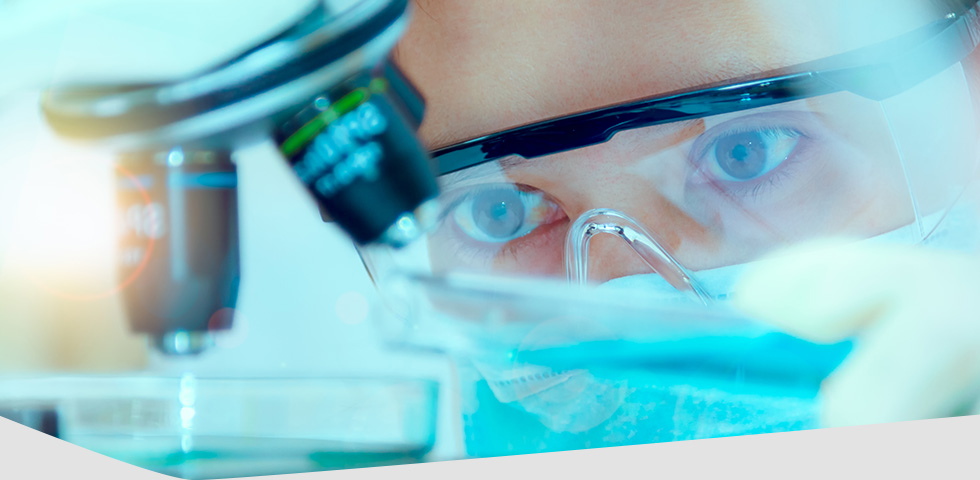 The Carolinas Gateway Partnership region serves as an ideal location for medical and pharmaceutical manufacturers.