The Center of Living and Working 
In the heat of Eastern North Carolina, you'll find Edgecombe County. It's a place where excitement for the future parallels pride in the past; and it's a place where the dedication to tradition and the appreciation of diversity fuel economic growth. 
For those reasons and more, Edgecombe County is a wonderful place to do business. If you're looking for the next site for your organization, then look no futher. 
Edgecombe County is home to 48,900 residents with the county seat being Tarboro. Located a short drive from Interstate 95, Edgecombe County uses Highway 64 to offer residents a short drive to the coastal beaches in the East, and a short drive to the Triangle where you'll find the state's capital city of Raleigh. 
Local industries have discovered Edgecombe County offers both a quick access to the CSX Carolina Connector Intermodal Terminal, and to major ports in Wilmington, Morehead City, and neighboring Savannah, Georgia and Norfolk, Virginia. 
Edgecombe County brings you to the center of living and working in Eastern, North Carolina.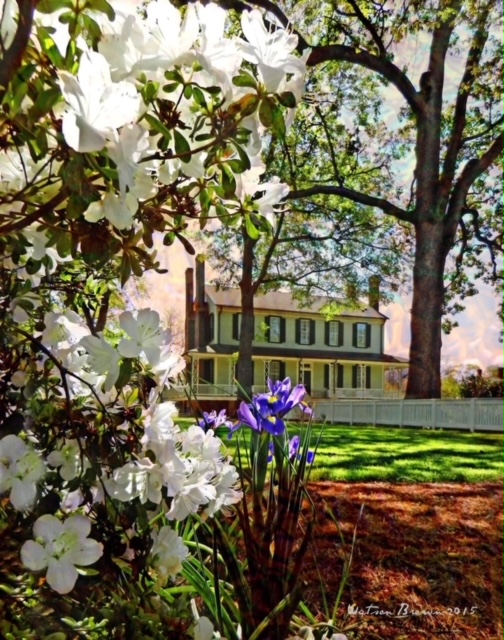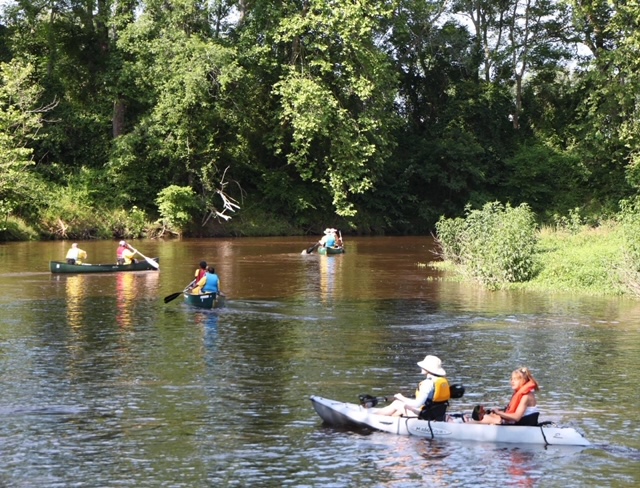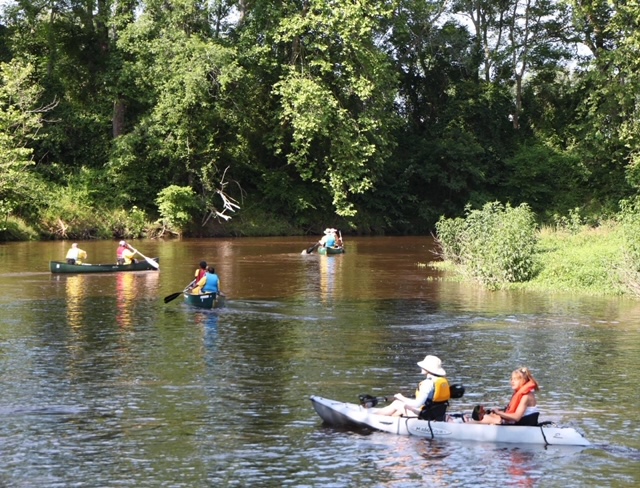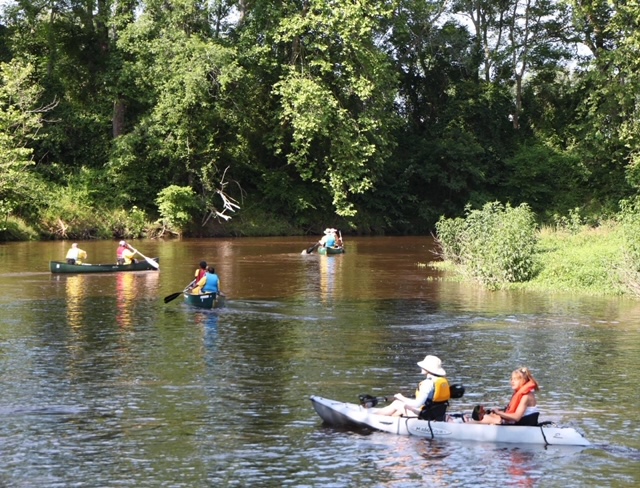 "we are always ready for more growth in edgecombe county. we stand ready to work with businesses and industries on creating a site that meets their needs."
Eric evans, county manager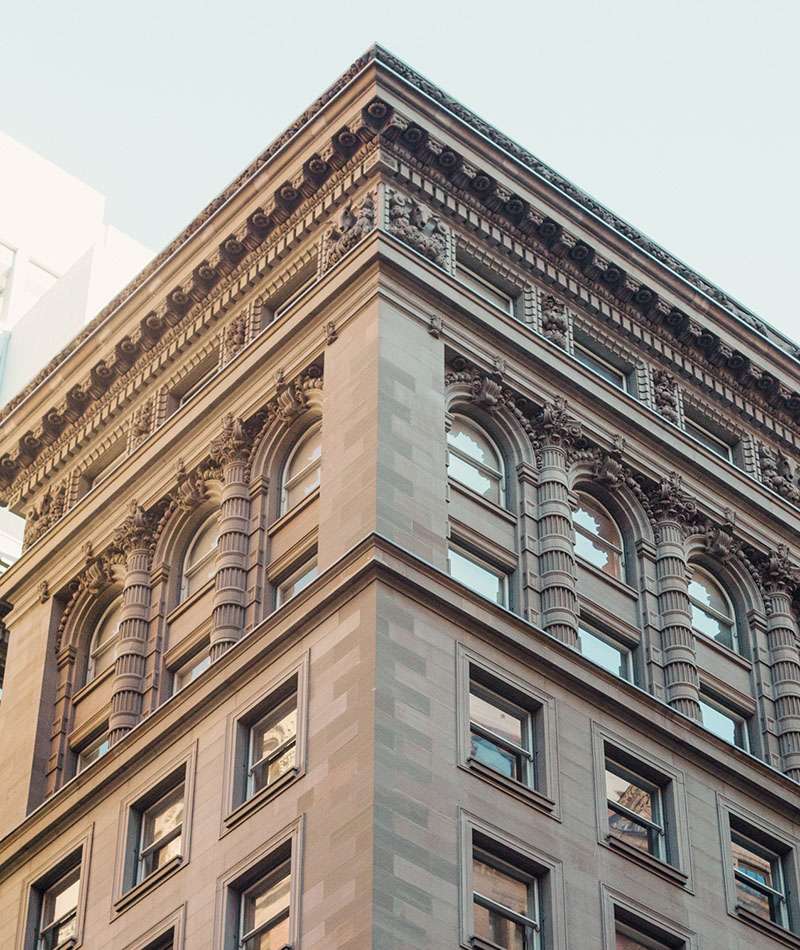 Edgecombe East Business Park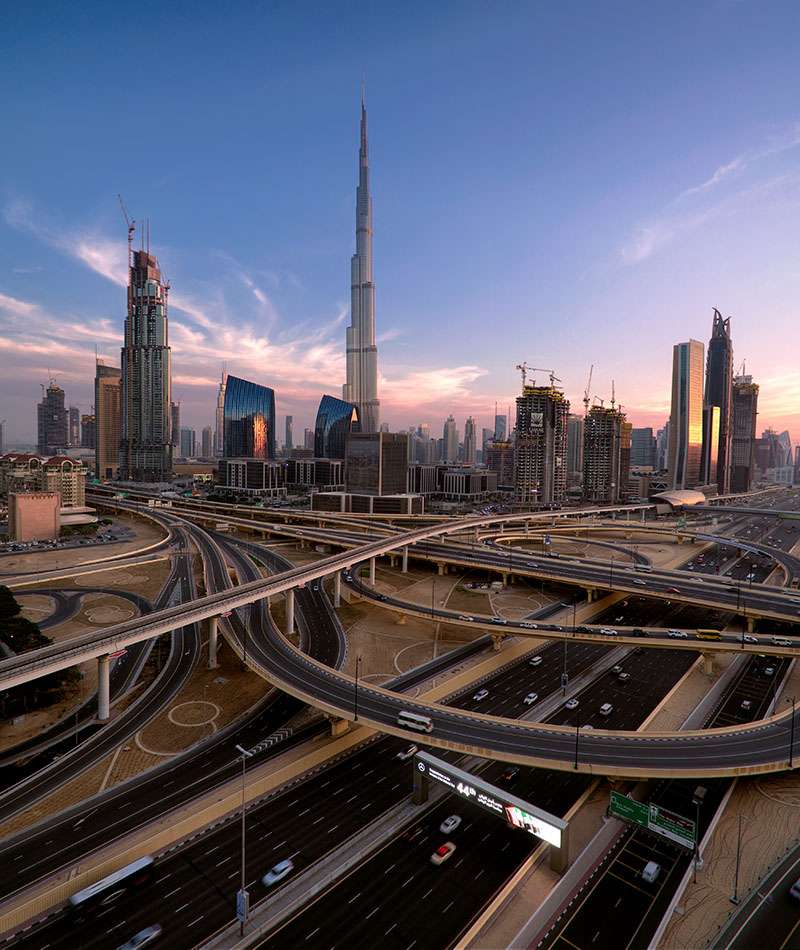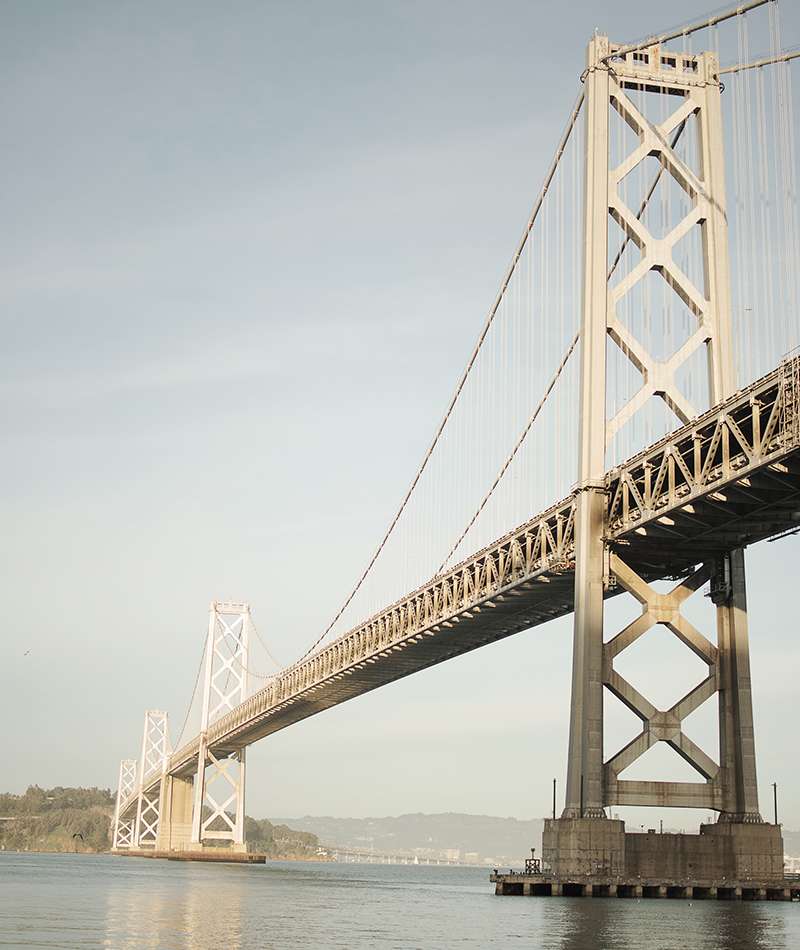 A great place for living, working, thriving …
The Carolinas Gateway Partnership region, which includes Edgecombe County, is a prime destination for living, working and thriving in communities that focus on not only economic development, but also education, arts, culture, sports, traditions, and much, much more. 
Watch this video to learn more about the communities of the Carolinas Gateway region. 
"With clients having a very strong interest in the Kingsboro business park, we expect most or all the kingsboro property under development by mid-2024. to be ready for more growth in edgecombe county, this seemed to be the right time to enlarge our business park offerings."
Leonard Wiggins, Chairman, Edgecombe County Commissioners
"edgecombe county is excited to have the edgecombe east business park as another avenue to spur economic growth in our region. we believe it will be an outstanding addition to our product offerings and we look forward to welcoming new businesses and industries to the county."
Eric Evans, Edgecombe County Manager
" kingsboro, edgecombe east, and intermodal tract a offer potential companies opportunities to build on prime sites with endless logistical options, all the while being part of a community committed to success for all residents."
Oppie Jordan, CGP Vice President, Edgecombe Economic Developer

your gateway to edgecombe county.