Pharmaceuticals & HEALTHCARE
The Carolinas Gateway Partnership region serves as an ideal location for medical and pharmaceutical manufacturers. Its rich pharmaceutical industry and top of the line educational programs make it the perfect fit for potential businesses.
Why the CGP Region?
Region supports some of the largest pharmaceutical manufacturers in the nation.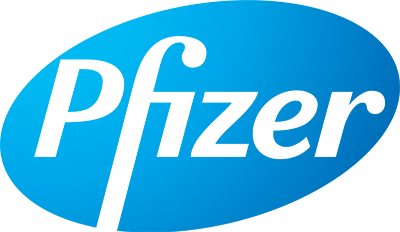 Pfizer
Pfizer, located in Rocky Mount, is the largest injectable manufacturer in the country.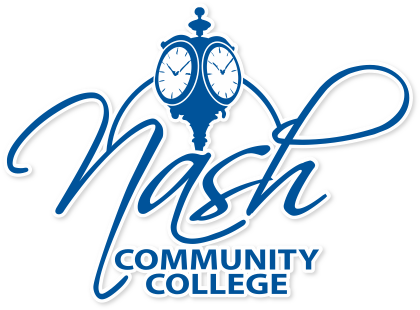 Nash Community College's Health Sciences Department offers professional certification programs, and a new building on campus will offer aseptic training.

Edgecombe Community College is building a biotech and medical simulation center at its Rocky Mount Campus.

Nash Health Care System & Vidant Health
The region houses two growing hospital systems: Nash Health Care System and Vidant Health