getting your freight up and away 
The unique NC Global TransPark in Kinston gets your freight up and away. With the longest runway in North Carolina at 11,500 ft., the Global TransPark is a 2,400-acre multi-modal airport site designed with industrial users in mind. Some of the world's largest aircraft use this airport to pick up and drop off freight for a wide variety of manufacturers. It's adjacent to major interstate highways via I-95, I-40, and soon I-42.
The Global TransPark's mission is to enhance the economic well-being of North Carolinians by providing multimodal capabilities for global commerce.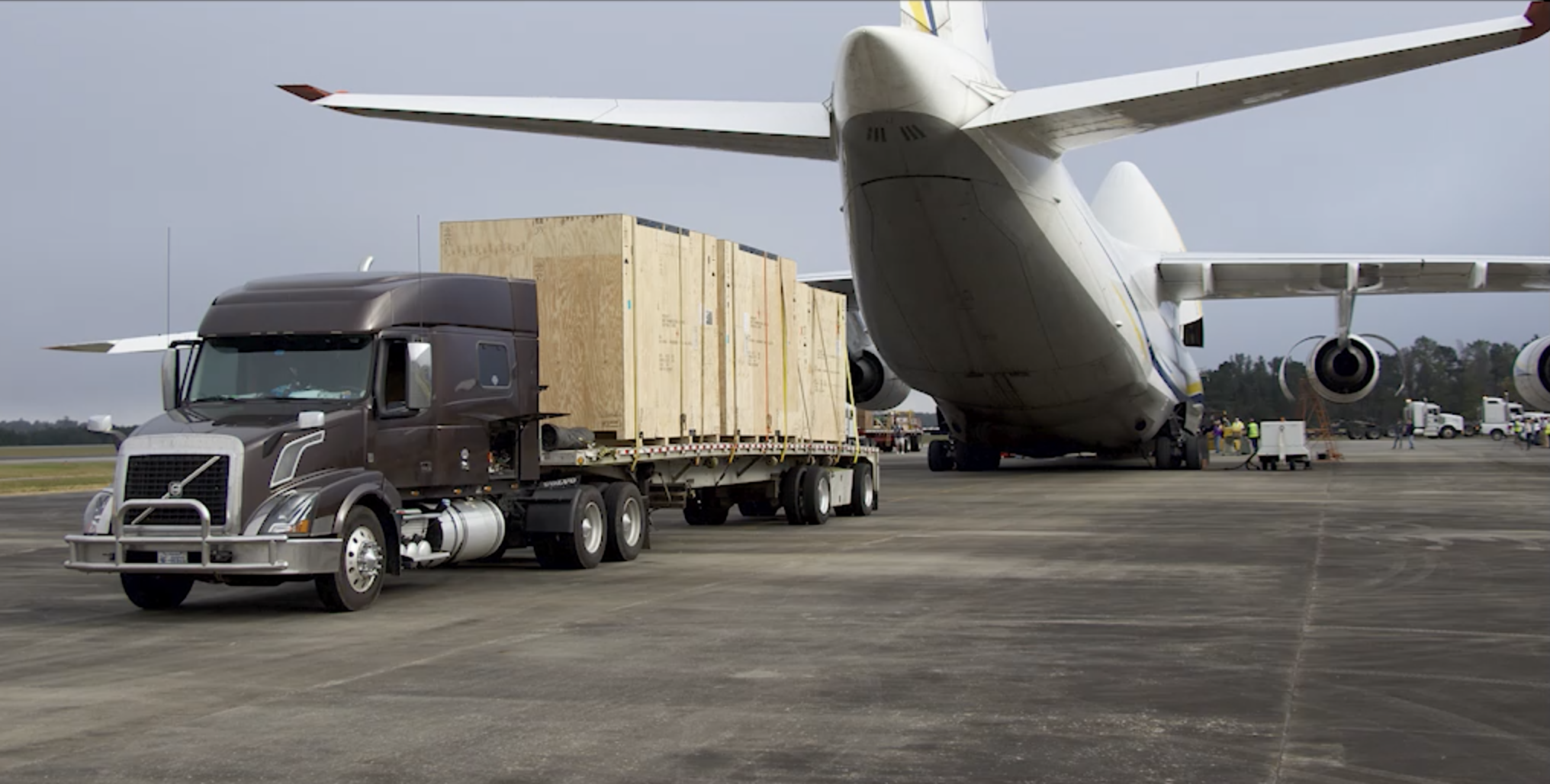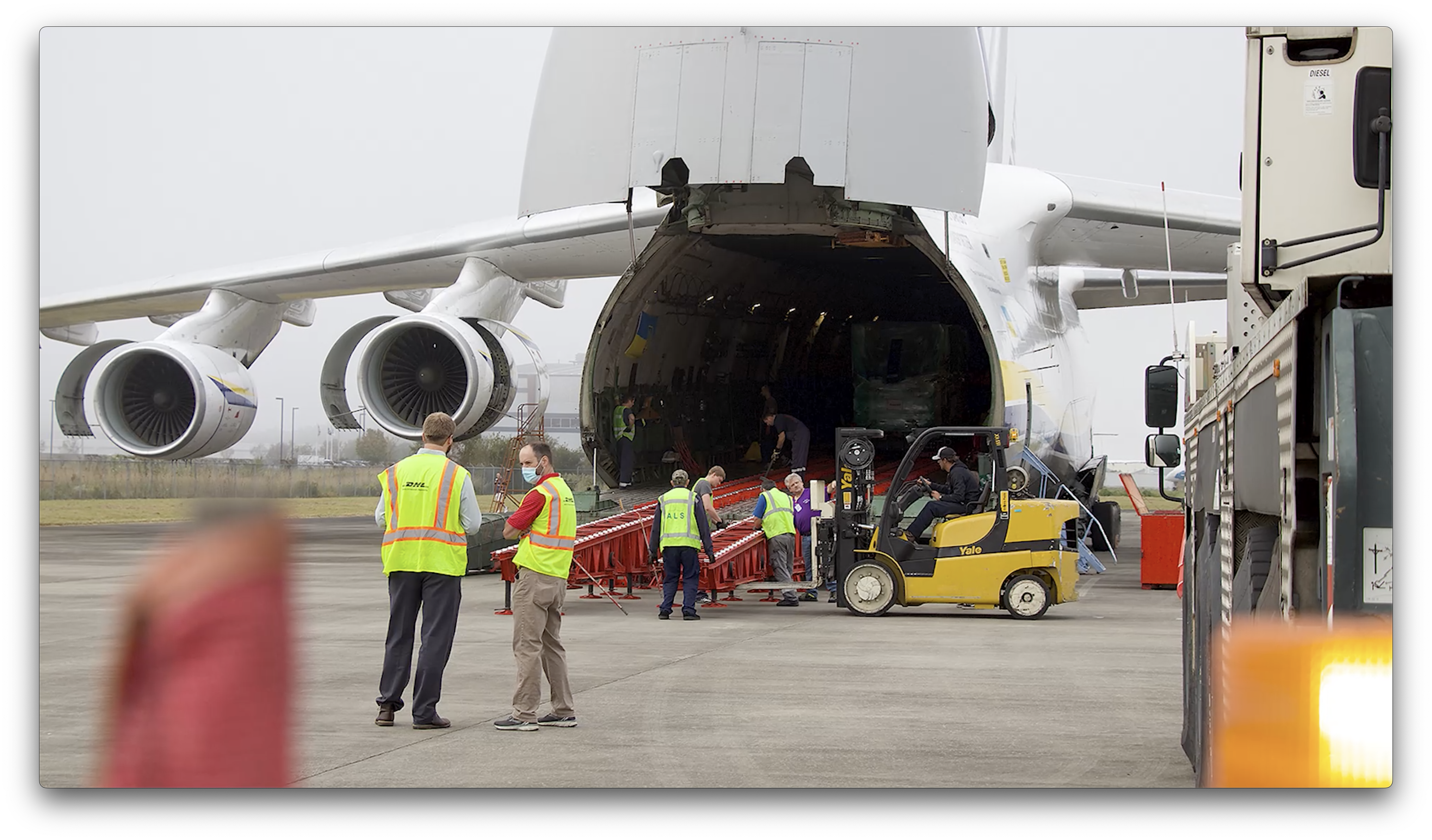 Where you want, when you want, and at a reasonable rate. 
You can rely on North Carolina's Logistics Highway. In today's complex world of both international and domestic logistics, trying to get your products swiftly and economically from point A to point B can be challenging. But if you rely on the North Carolina Logistics Highway, you'll be heading on the right road. 
Whether you use truck, train, ship or plane, it's easier going when you go with us to all of the metropolitan markets in North America. 
Watch this video to learn more about the partners of the North Carolina Logistics Highway in the Carolinas Gateway region.

your gateway to
the world.