Nestled in Eastern North Carolina near the banks of the Tar River is the Town of Tarboro. As one of the oldest towns in the state, Tarboro is a special place full of history, arts, culture, food and recreation. People come to visit, people come to stay, and people come to build a business.
Tarboro is a place you can find yourself. It is home to more than 11,300 residents and is the county seat of Edgecombe. Chartered in 1760, the town is a historical gemstone. The Town Common is the second oldest in the naiton, following the Boston Town Common.
With a committed workforce, a forward-thinking attitude, and a dedication to attracting businesses and helping them foster, the Town of Tarboro is ready to welcome your business or industry.
The Town of Tarboro maintains a business-friendly environment that offers many support resources, including tax incentives, an active Chamber of Commerce, and a partnership with Edgecombe Community College to train and prepare your workforce.
Located within a 10-hour drive of 67% of businesses on the Eastern seaboard, the Town of Tarboro prides itself in offering businesses a safe community; low traffic congestion; solid infrastructure; access to major highways including I-64 (future I-87) and I-95; the advantage of being a strategic location as a midway point between Boston, MA and Miami, FL; and a proximity to major airports, railways and deep-water ports.
The Town is ready to do business and help you find youself in Tarboro.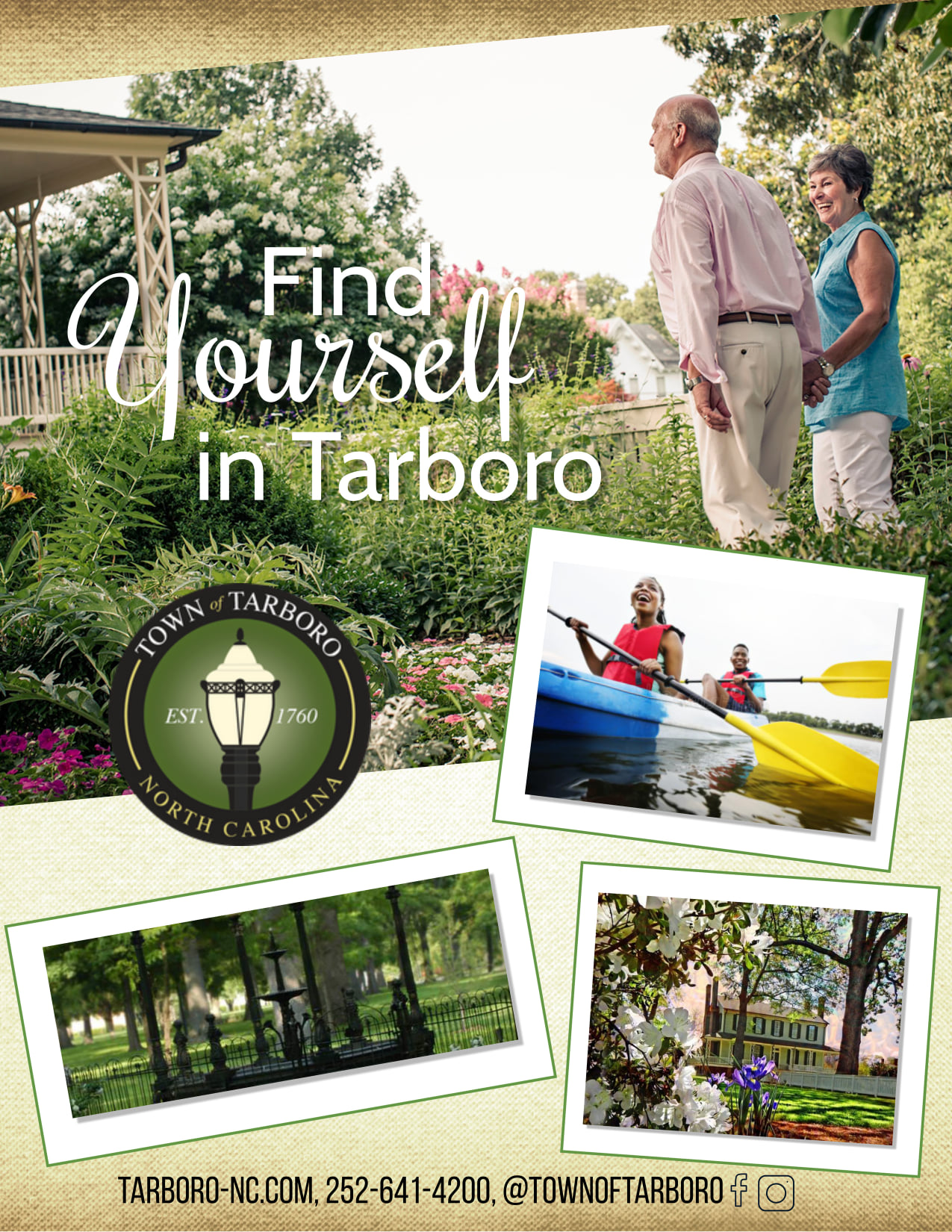 "The Town of Tarboro is a great place to live and work. It's a place with activities downtown, where people know one another, and where you can feel right at home if you've lived here all your life or just moved here."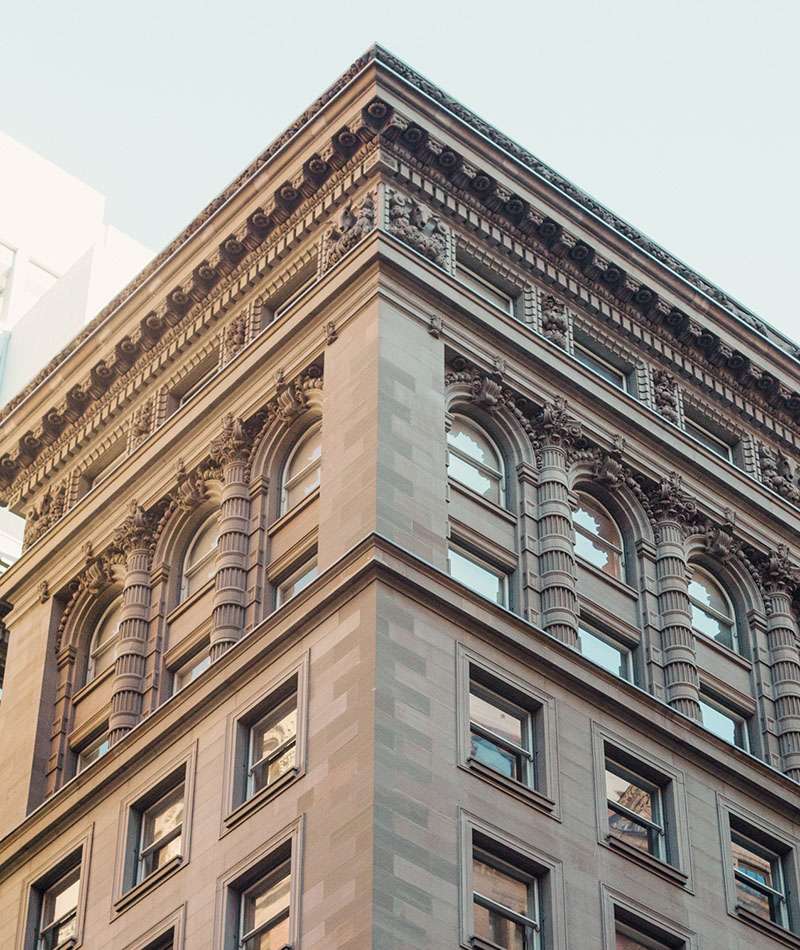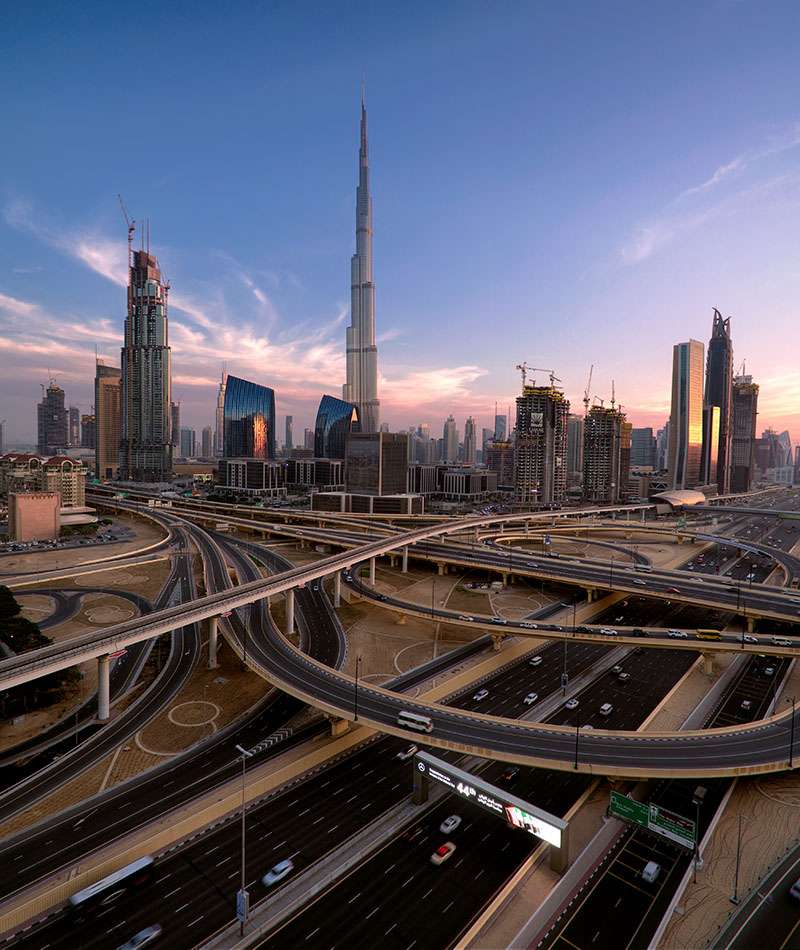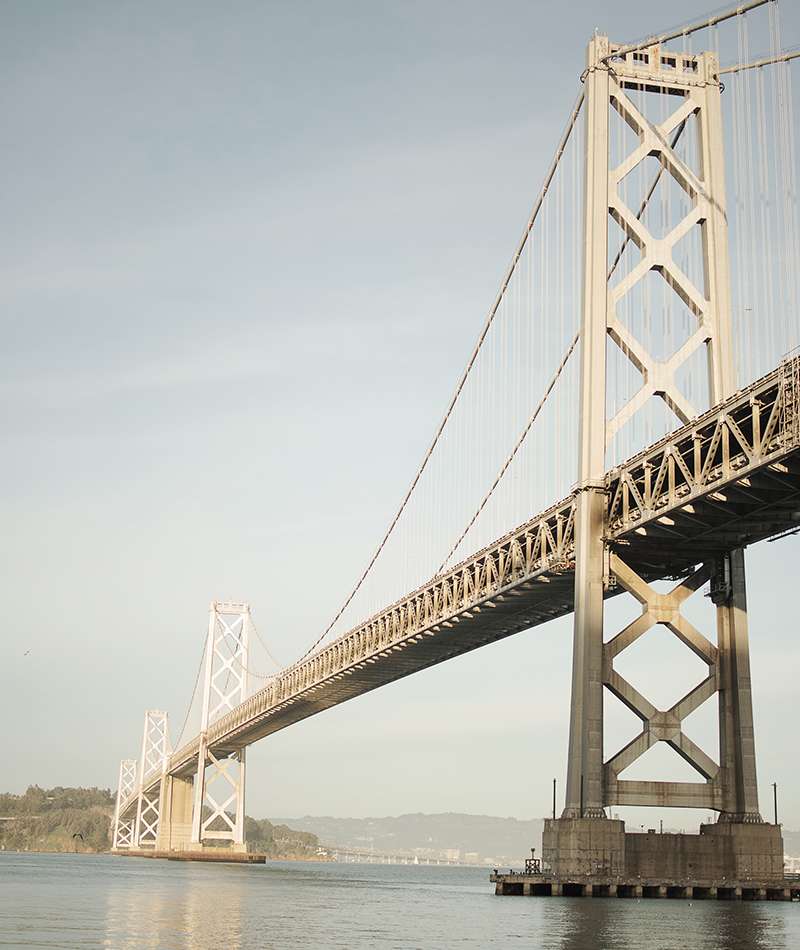 A great place for living, working, thriving …
The Carolinas Gateway Partnership region, which includes the Town of Tarboro, is a prime destination for living, working and thriving in communities that focus on not only economic development, but also education, arts, culture, sports, traditions, and much, much more.
Watch this video to learn more about the communities of the Carolinas Gateway region. 
"the town of tarboro welcomes strives to meet the needs of new and existing businesses through incentivies, competitive rates, and organizational collaboration. Tarboro is a positive environment for businesses."
"we are ready to welcome you to tarboro. We are eager to meet your needs and help you see why this community is special to all of us."
" The Tarboro Commerce Center and the tarboro shell building offer prime locations in an industrial environment that will rival any competitor. The shell building in located within the commerce center and next to strong advanced manufacturing partners. it's a win-win for all."
Oppie Jordan, CGP Vice President, Tarboro Economic Developer