The Carolinas Gateway Partnership is a public-private organization dedicated to the creation of community wealth through the retention, creation, and expansion of business opportunities in Edgecombe County, the City of Rocky Mount and the Town of Tarboro. The Carolinas Gateway Partnership is the economic development umbrella for this region of Eastern North Carolina.

Promoting economic development


existing business retention and growth

Attracting new businesses and industries
The Carolinas Gateway Partnership assists new and existing industries in expanding operations. Read how the Partnership helped The Cheesecake Factory locate and secure a building in the Whitaker Business and Industry Center.
"Our goal was to establish an operation that was located optimally for supply chain efficiency, was easily scalable to support our future growth plans, and was in an area where the local culture was warm and friendly."

                                                                                                                                                                             The Cheesecake Factory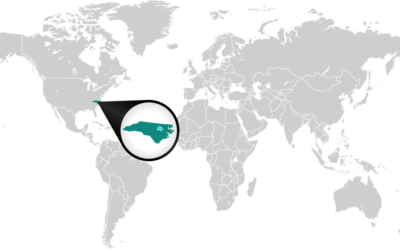 January 5, 2021 "North Carolina has been named Business Facilities' 2020 State of the Year, the first time NC has earned BF's top honor, which has been bestowed annually by the magazine since 2007. "North Carolina has been a rising star on our radar for several...
 The Workforce of the CGP region