The region's location favors no industry more than the logistics and distribution industry. The proximity of primary sites to major state and national highways, railroads, and ports means less time on the road, and more time churning out valuable product.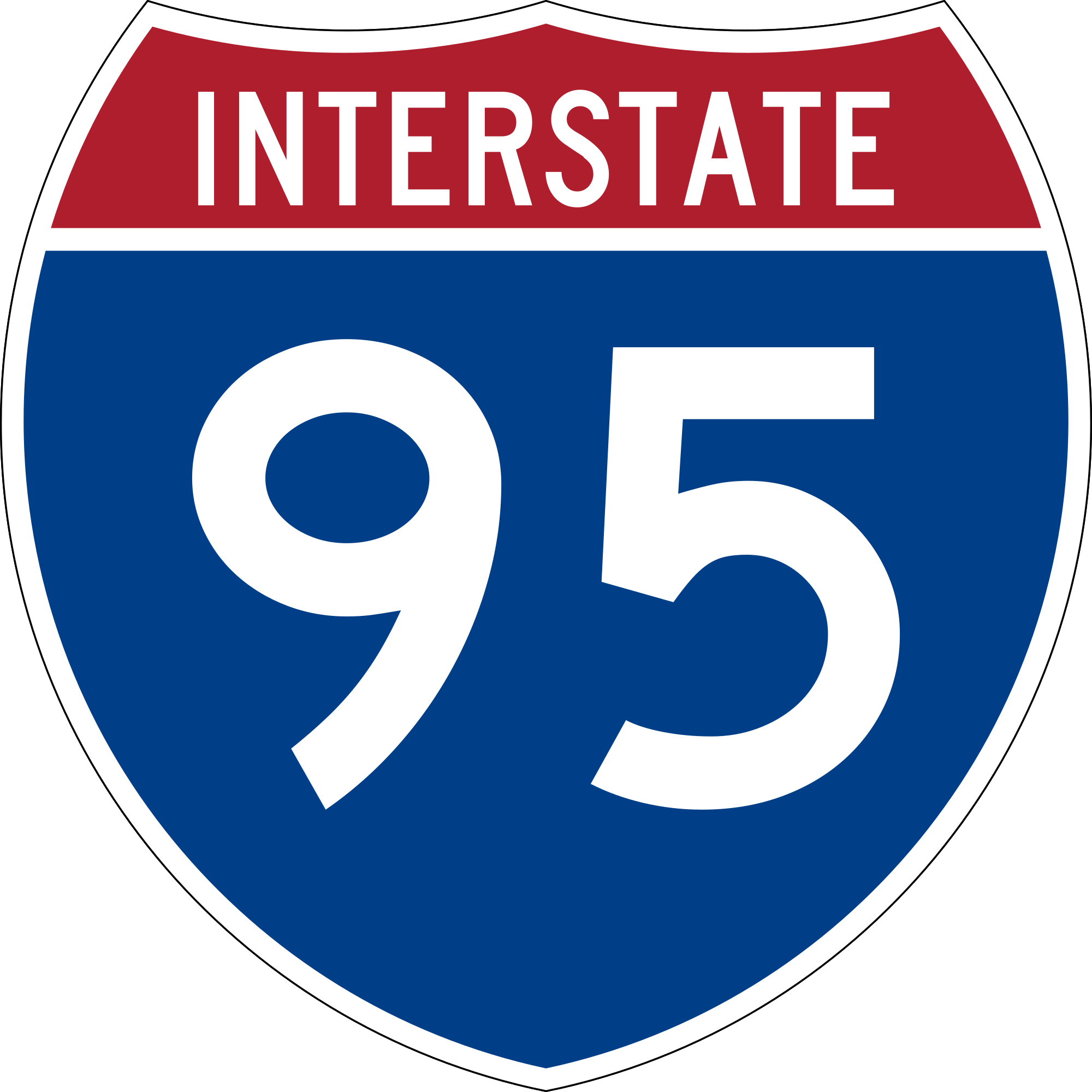 I-95
Central location with I-95, "East Coast's Main Street" traversing the area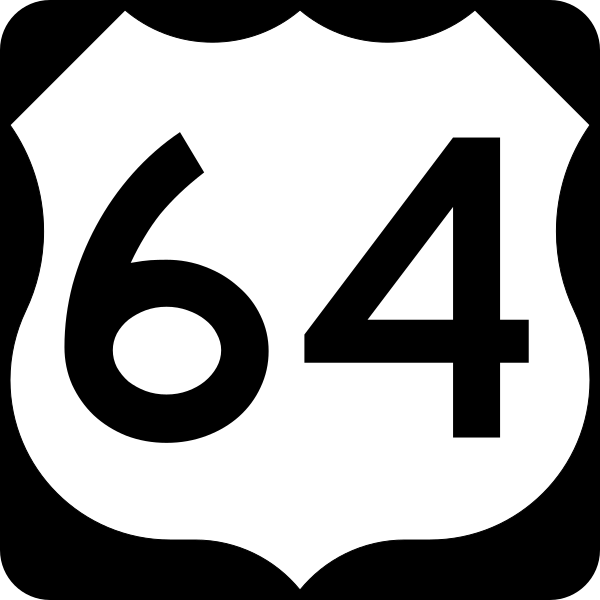 US-64
US-64 and future I-87 connect to Raleigh and the Virginia Ports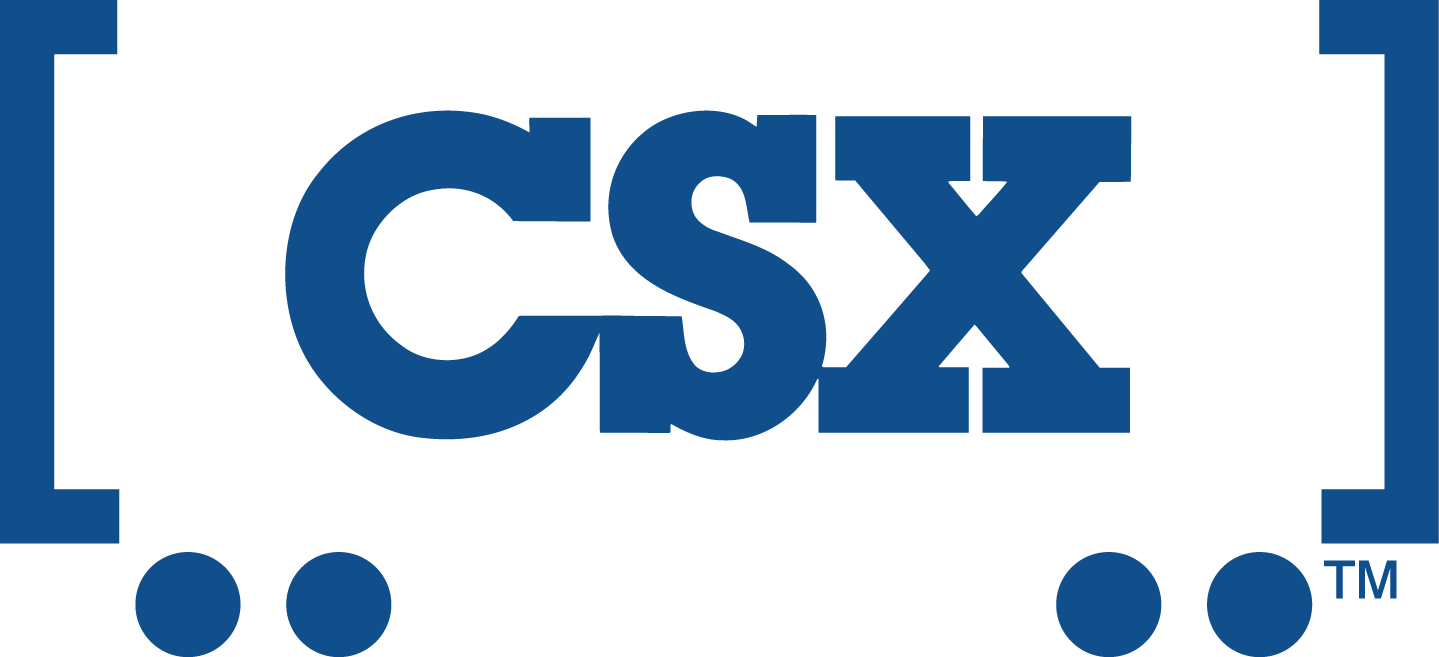 CSX serves the area with one of the largest gravity yards in the system.
The new CSX Carolina Connector Intermodal starting construction in Rocky Mount.

McLane Carolina, one of the largest food distribution companies in the U.S., found Rocky Mount to be the ideal location to connect to major markets around the country.
"The financial support and can do attitude of the Carolinas Gateway Partnership were critical reasons in our deciding to purchase the site 16 months ago. Today we have new employees in Rocky Mount and are continuing to expand."
– Walter Johnsen, CEO Acme United
Read more about why Acme United chose the Carolinas Gateway Partnership region to expand its business.