The Twin Counties region is known as the "Sweet Spot" for major food processing companies. From barbecue to cheesecake, the region is an ideal location to connect products to major markets around the world. International firms are also drawn to the region. Italian headquartered Nutkao selected the region for its manufacturing plant in 2013. Why do the top food processors around the globe pick the Twin Counties Region? Our award winning water quality, our excess capacity of water and wastewater and our abundant of skilled workforce in the industry, give companies a delicious advantage to grow and prosper.
The region's food processing presence is bolstered by: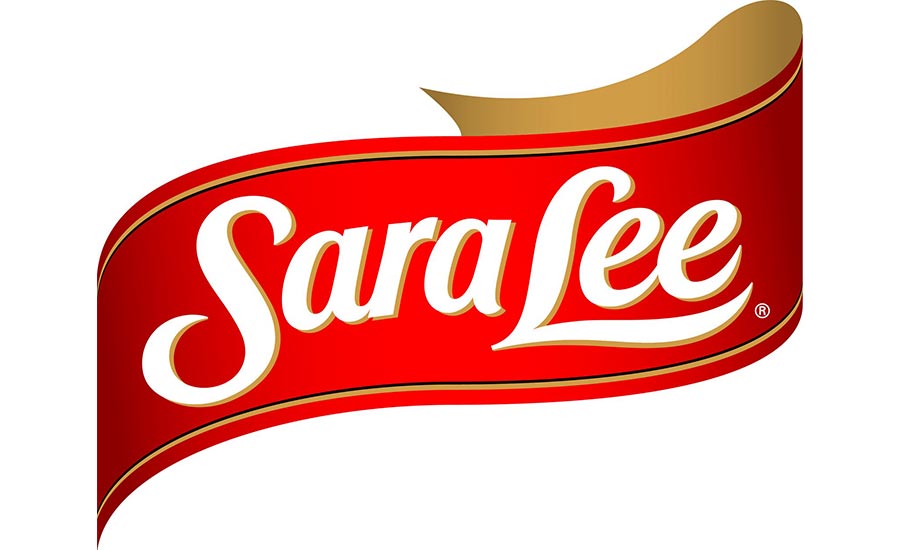 Manufactured in Tarboro, NC. Sara Lee Brands includes select bakery and meat products that deliver consistent quality and taste..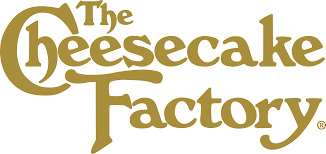 Located in the Whitaker Business and Industry Center where they manufacture all the cheesecakes for the company for the Eastern United States.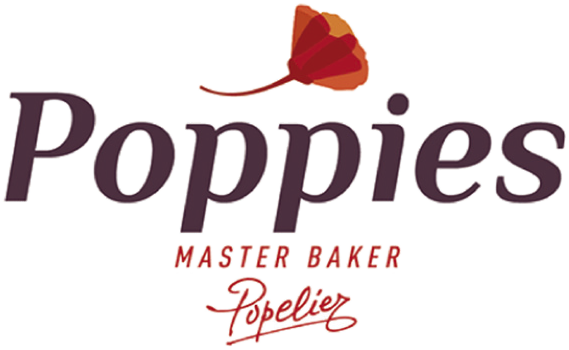 A Belgian headquartered company. Poppies' opened its Rocky Mount plant in 2001 and currently does about $50 million in sales annually. It produces 7.5 million kilograms of frozen desserts each year.

A vegan canned food manufacturer located in Nashville. Since 2008, Atlantic Natural Foods has quietly tested and produced a wide variety
of shelf-stable meat analogues from its 53,000-sq.-ft. base of operations at Nashville Industrial Center.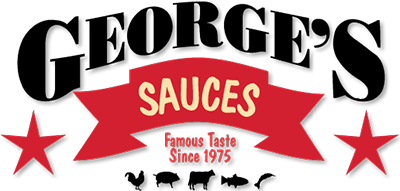 Manufactured in Nashville. George's Sauces is a family owned company, brewing and bottling our scratch made sauces in Nashville, North Carolina. George's was chosen "Best in the Carolinas" by Rachael Ray magazine.

Manufactured in Nashville. Its quarter-million square-foot production facility sits amid the fertile farmlands that make up Nash County, North Carolina's #3 producer of sweet potatoes.

Manufactured in Nashville. The Butterfields Candy Company is the producer of 100% dairy free, gluten free, pure cane sugar Candy Buds located in Nashville, North Carolina. The company makes handcrafted hard candy the same way it was done back in 1924.

Headquartered in Nashville. Braswell Family Farms is a fourth-generation family-owned company producing and marketing quality feed and eggs for American families and businesses.
"Our business grew rapidly after going public in 1993, and by 2004, we had outgrown our capacity located in Southern California and needed to expand our manufacturing and distribution network."
– Keith Carango, SVP Bakery Operations at The Cheesecake Factory
Read more about how The Cheesecake Factory's found a new home in eastern North Carolina.