Customized Training Programs
More than 30 years ago, North Carolina created a new kind of economic development tool -- company-specific customized training. North Carolina was the first state to recognize that training people for specific jobs in specific companies was a legitimate enterprise for a responsible and responsive government. No state has more experience in providing customized training. NC pioneered the nation's first customized training program in 1958, and since has provided customized training for thousands of companies in almost every industrial category. The state's history in initiating customized training is noteworthy because it served as the framework from which the current North Carolina Community College System was built. This heritage influences the state's community colleges today, as they are widely recognized as the most industry training-focused community college system in the nation.
The North Carolina Community College System's Customized Training Program is designed specifically to assist industries in workforce training. All training programs are administered by the community college serving the area in which the company is located. In Edgecombe and Nash Counties, that service is provided by Edgecombe Community College, with campuses in Tarboro and Rocky Mount, and Nash Community College with a campus in Nashville.
This local one-on-one connection guarantees constant attention and prompt response. Experienced and project-tested professionals help the local college design and operate customized training programs. The versatility of the Colleges' workforce training service is virtually unlimited. Flexible and custom-designed training programs can accommodate almost any job found in a manufacturing or service company. If a job can be defined and arranged into a logical learning sequence, then Edgecombe Community College and Nash Community College can train people for it.
Learn More
To learn more about the Customized Training Programs available in our area, see the links below.
K-12
The Nash-Rocky Mount School System has become a consumer favorite, generating important state and national recognition for academic excellence and instructional innovation. It is the only school system in North Carolina recognized as a "Model of Excellence" for helping students make the transition from school to work and one of only two systems in the state to qualify two teams for The Odyssey of the Mind World Finals. It is also home of the innovative Rocky Mount Charter School, created in 1992 from two ancestor school systems serving students in Nash and Edgecombe Counties. A national front runner in character education, the school system made headlines in 1999 as the subject of an Eye on America segment on the "CBS Evening News." The school system was selected from among 10 model programs across the country recommended to CBS by Dr. Philip Vincent, a consultant on character education.
Significantly, performance indicators for student achievement are on the rise for the school system as standardized test results have repeatedly shown overall improvement. The school system serves more than 22,000 students on 28 campuses.
The Edgecombe County Public School System features innovative teaching techniques and utilizes computer technology; honor courses, advanced placement and accelerated curriculum available for the academically gifted; received grants to capitalize on individual learning styles of children, to enhance science, math and technology instruction in grades K-12, and implemented a Montessori concept for ages 3 through 3rd grade; characterized by rising test scores and declining dropout rates. Believing in the motto: "Keys to Success: Home, School & Community," the system is soaring ahead in increasing the levels of student performance, parent involvement and community participation. The 14 schools in the system serve over 9,000 students in pre-kindergarten through grade 12 in a decentralized organization based on high expectations of performance for both students and teachers. Each school has developed a comprehensive instructional plan complemented by many special programs to provide maximum educational opportunities for each child. Teachers, administrators, and supervisors are encouraged to explore innovative methods of teaching and to use modern technology in an effort to meet the individual needs of each student.
The system has supplemented a comprehensive curriculum with many special programs to facilitate learning for all children. Advanced placement and honors courses are available on the high school level, which utilizes a concentrated scheduling known as "4x4."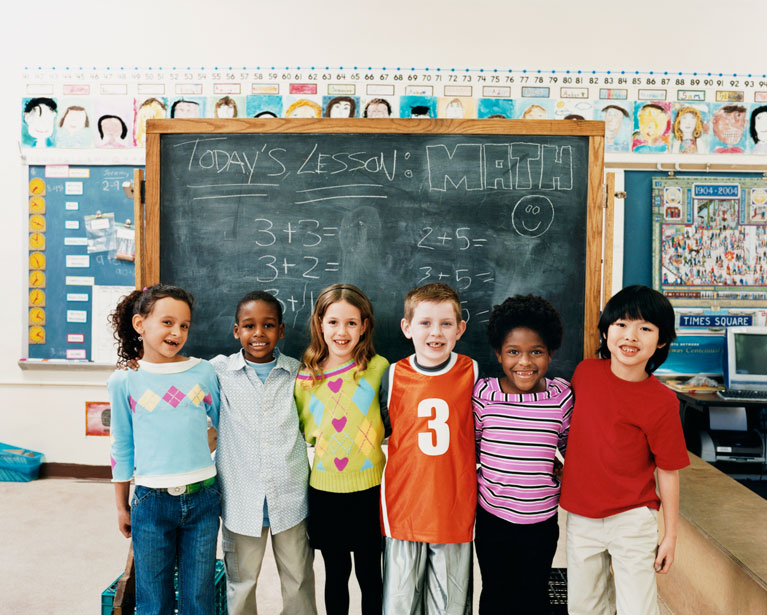 Private Preparatory Schools
Falls Road Baptist Church School
Colleges
This area affords unlimited possibilities for obtaining higher and continuing education and/or workforce training. Both Edgecombe Community College and Nash Community College provide a variety of educational programs designed to broaden the educational scope of a changing community. Both are comprehensive community colleges offering a wide range of academic and vocational programs that prepare students for entry into skilled occupations, and enhance personal, social, and economic potential while fulfilling the workforce needs of the community. Both colleges not only have strong relationships with area industries, they have formed a variety of partnerships with the area's public schools such as Tech Prep and cooperative programs. The Tech Prep Program was developed to guide students into course studies from high school preparation to Associate in Applied Science Degrees. It is these kinds of partnerships and interdependence that make this community strong.
North Carolina Wesleyan College
North Carolina Wesleyan College is a 4-year coeducational liberal arts college with approximately 1200 traditional students. The college conducts cutting edge research in biotechnology and molecular biology. Because of its small size, the students find it easy to get involved in co-curricular activities and developing valuable teamwork and leadership skills while pursuing continuing education.
Gateway Technology Center
The Gateway Technology Center is an educational hub center created to enhance Rocky Mount's access to the renowned University of North Carolina System and its 17 affiliated universities. The Center houses the Collaborative, NC State & East Carolina Universities as well as Fayetteville State University who are hosting masters' level courses as well as K-12 enrichment programs at the Center. The Center is located on the campus of NC Wesleyan College.
Shaw University
An extension of Shaw University located in Raleigh, the Rocky Mount campus offers a new design for teaching and learning through the Center for Alternative Programs for Education (CAPE). This program offers opportunities to those unable to attend traditional institutions of higher education and those who desire an education while continuing in the workforce.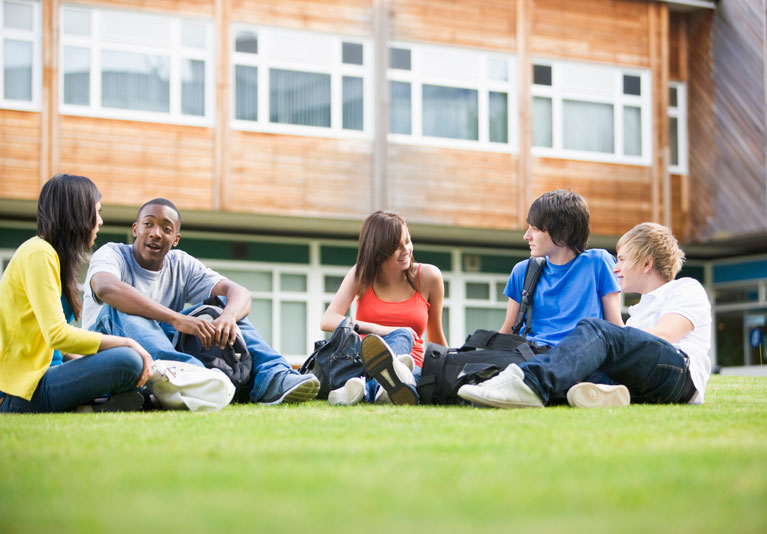 Area Colleges and Universities
Other colleges and universities located within a short drive of the Carolinas Gateway Partnership region include: